I'm Erin, the creator of List in Progress, a DIY home improvement blog dedicated to inspiring readers to tackle DIY projects with creativity and confidence.
Design and Remodeling – Get details on our planning process and design decisions for DIY renovations.
Project Tutorials – Follow step-by-step guides to learn how we install custom home features.
Product Roundups – Save time when you're shopping for fixtures, etc., by starting with our curated lists.
Craft Guides – Find inspiration for smaller DIY projects to spruce up your home.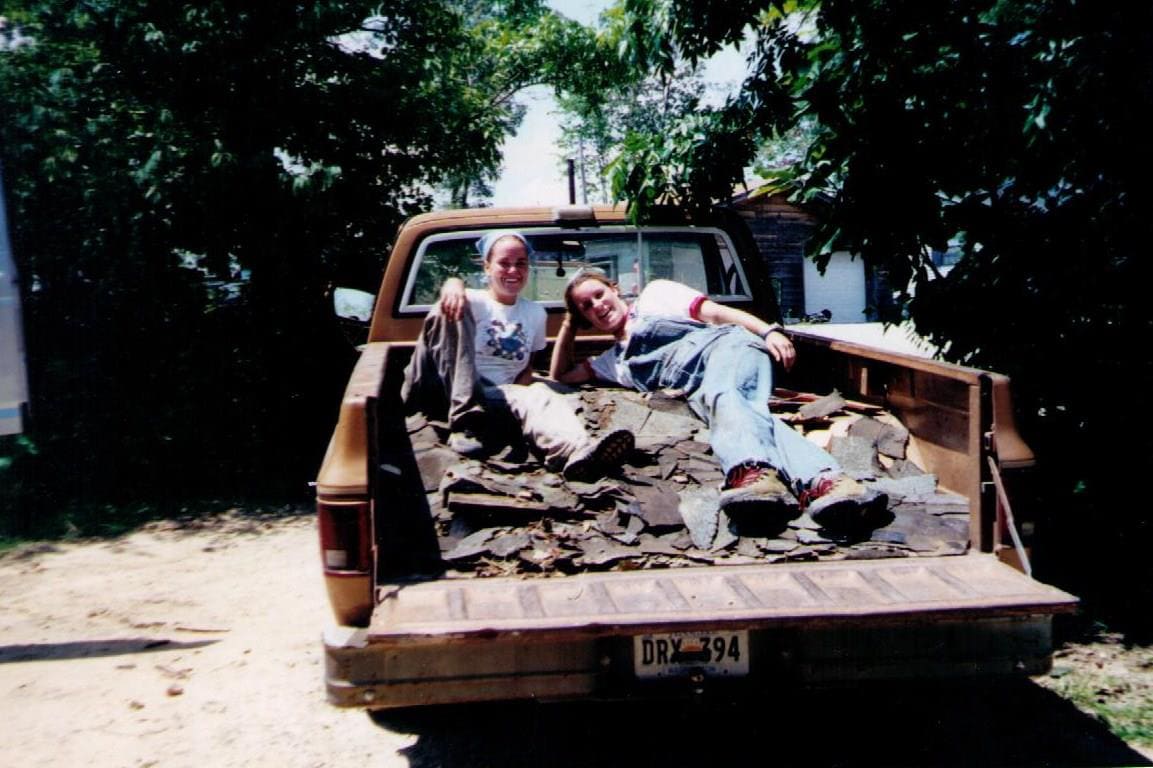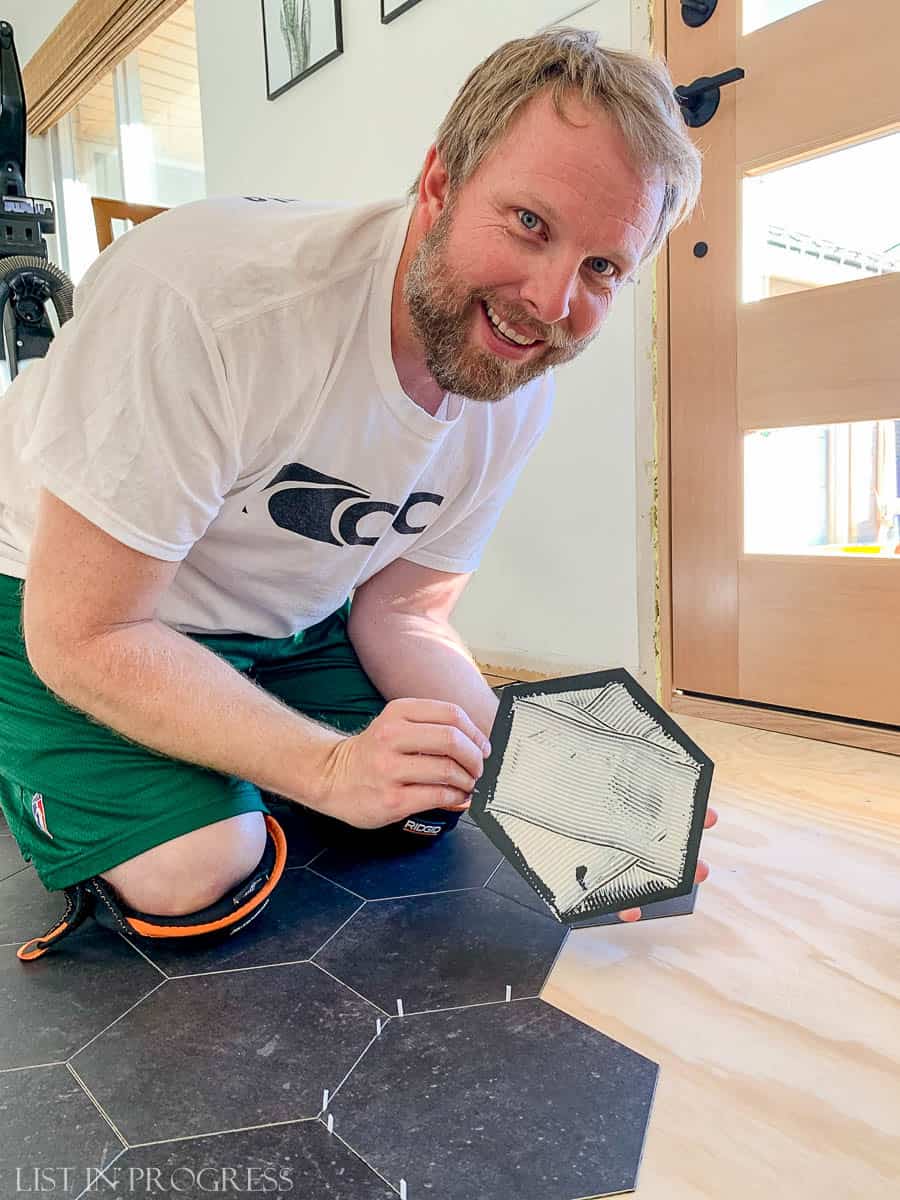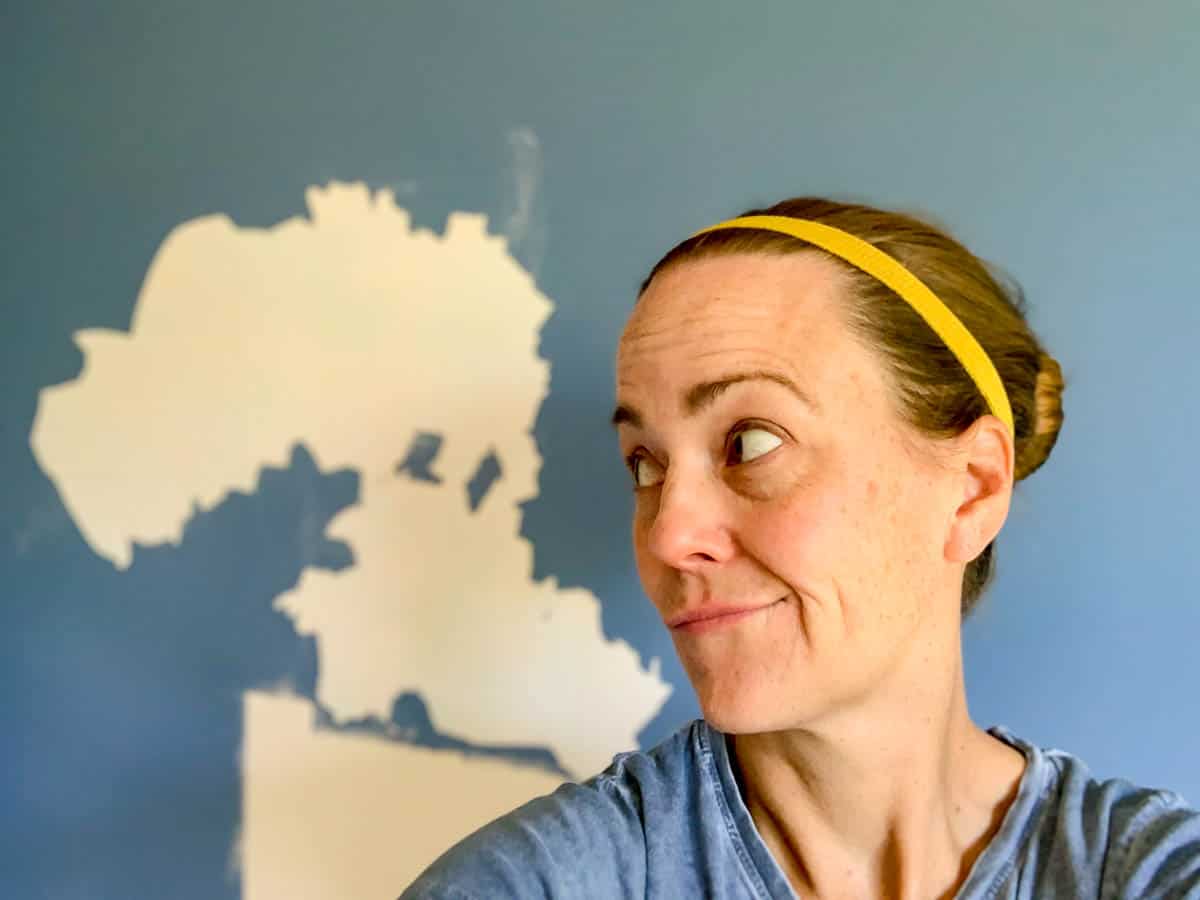 When I was in college, I learned how to build a house from the ground up through the Appalachia Service Project. I've been fascinated with home improvement ever since. That's also where I met my husband, Wyatt.
Over the past 14 years, Wyatt and I have bought a series of homes, fixed them up (while living in them), and sold each for a profit. Along the way, I became a real estate agent, to have more control over the process.
Throughout our fixer-upper journey, we've scoured the internet for tutorials or websites to flesh out ideas or brainstorm solutions to a problem. Only to find that a DIY tutorial for that great idea doesn't always exist! Or, it's missing key details. Has this happened to you?
Through this blog, I share our ideas, projects, source lists, and tips with other homeowners who want to tackle similar home updates. I aim to be as thorough as possible, so my content will be useful to you. I'm also transparent about our mistakes. Here is the level of detail you'll need before you dive into a project!
About our work: our goal here is not "DIY on a dime." We use quality materials and tools. We don't always choose the cheapest products. Of course, we like to save money when possible – who doesn't? Yet, we invest our time and resources in work that will last and look great for years to come.
Last thing. I've got a new motto for 2022: progress over perfection.  We have a lot to accomplish this coming year. Who's with me?
I'm glad you're here. Please reach out if you have questions I haven't answered yet!
Here are some of my most popular posts. In fact, I'll bet you started at one of these today.
Take a peek at the others!