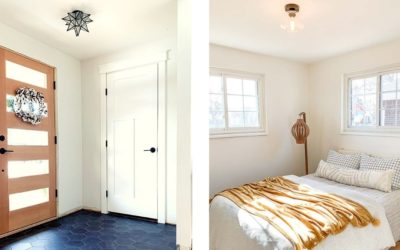 Are you hunting for modern flush mount light fixtures to update your space? Check out this round-up of beautiful lights from Amazon - almost all under $100! I included a few that ran just over $100, but I really tried to gather the most affordable, modern lights for...
read more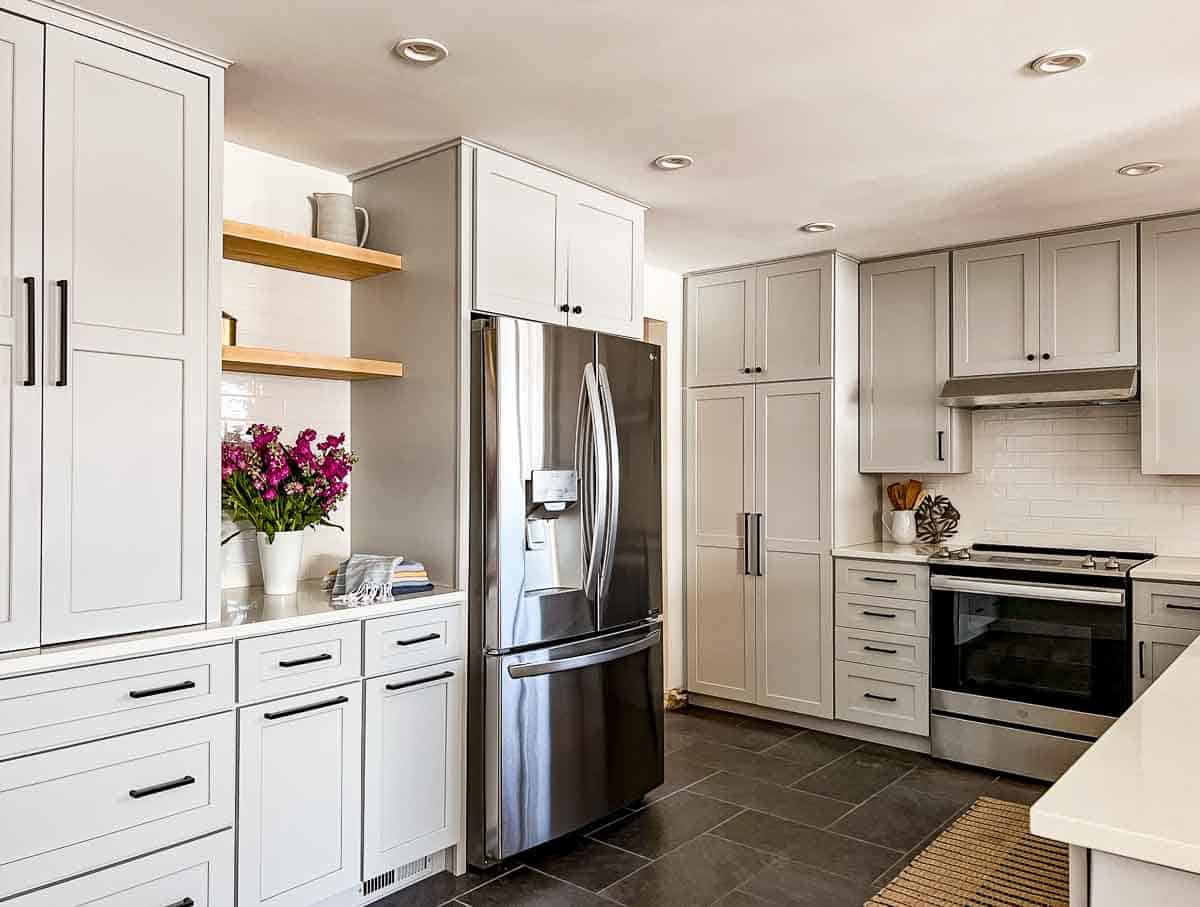 Planning to update your kitchen? Here are two great options for cabinet paint. Both of these paints are fantastic, although very different. I have tons of tricks and tips to help your project go smoothly…  read more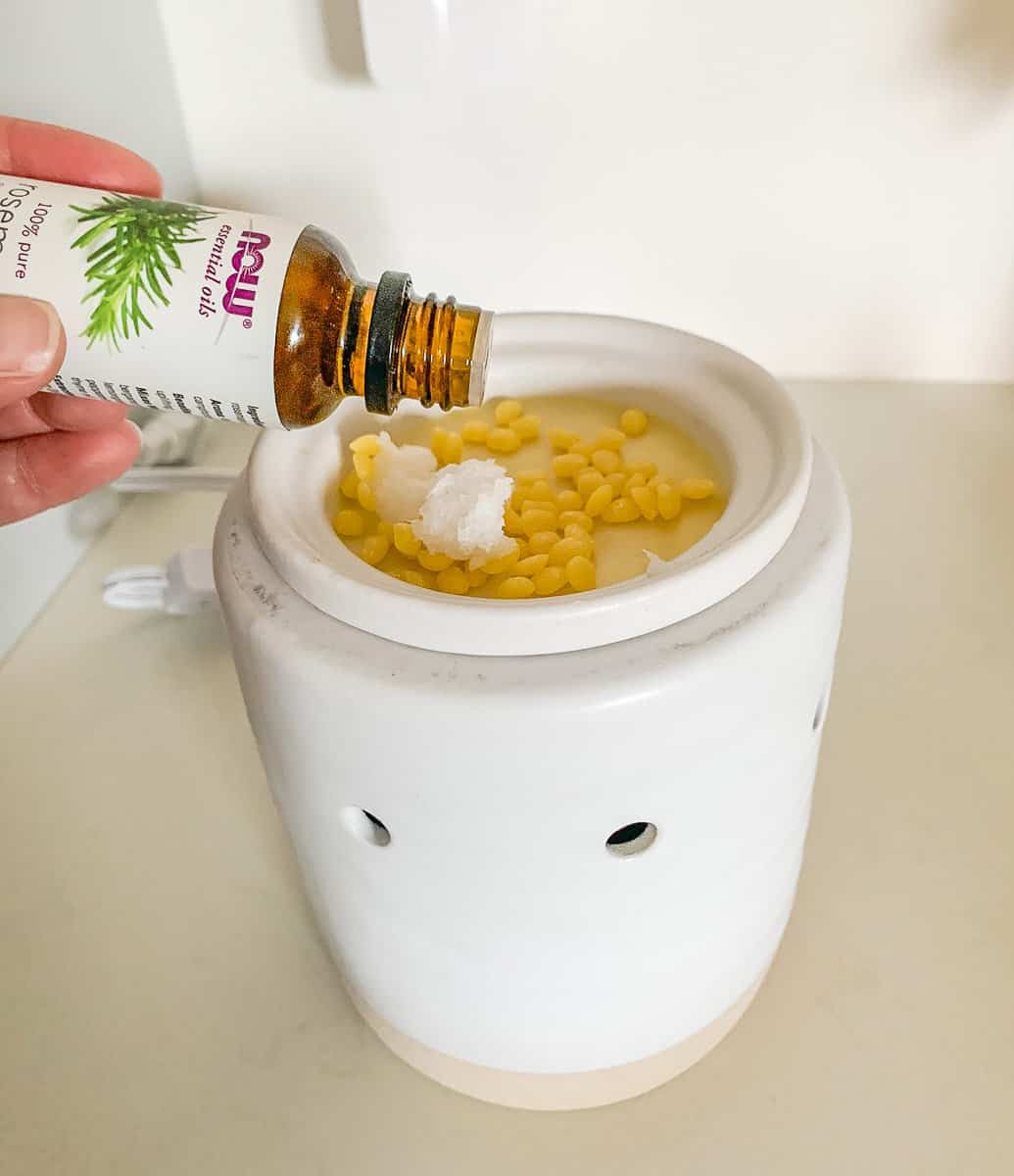 Make these easy DIY wax melts and help your home smell delicious! The best part is, you can customize DIY wax melts with the scents you love, using essential oils…. read more
I'm Erin, a Colorado-based lover of all things DIY (and chocolate). I aim to inspire creative folks to tackle home improvement with confidence and style. 
Here's how we installed custom door casing to update our 1965 ranch-style home. This is one of my most popular blog posts – get the scoop!